The Media Library is the place where you manage all your video content and in this article we will give you a walkthrough of how to navigate around the Media Library.
On the left side you will find a bar displaying all media, all playlists, catalogs, search filters that are quick links to all your content.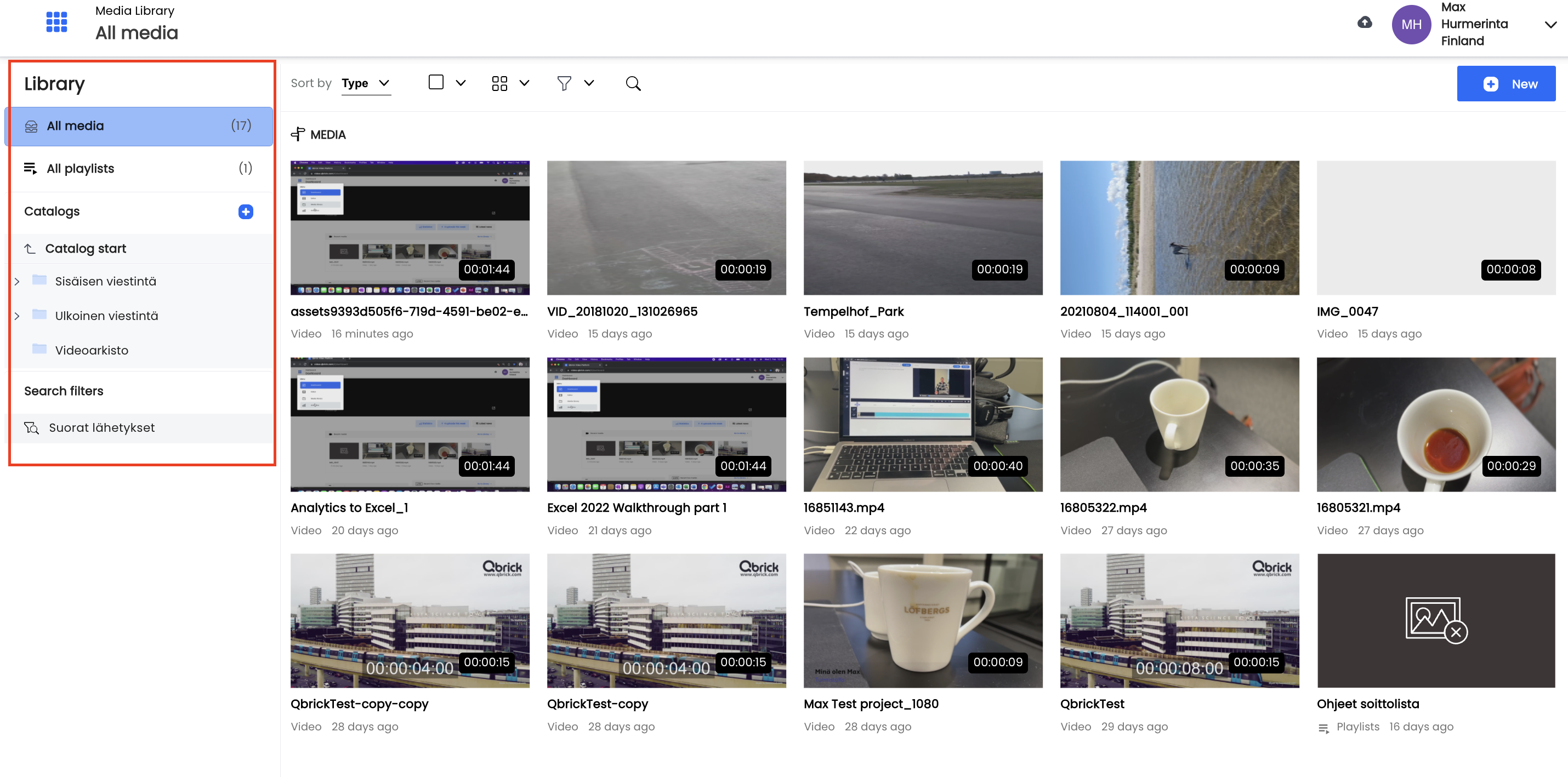 Sorting Media
You can sort media in the media library by Type, Date, Title. The media library will sort the media in the folder based on the sorting option that you have made.
Grid and list views
There are two alternatives in the Media Library. The "Grid view" and the "List view" alternatives can be found under the "

" icon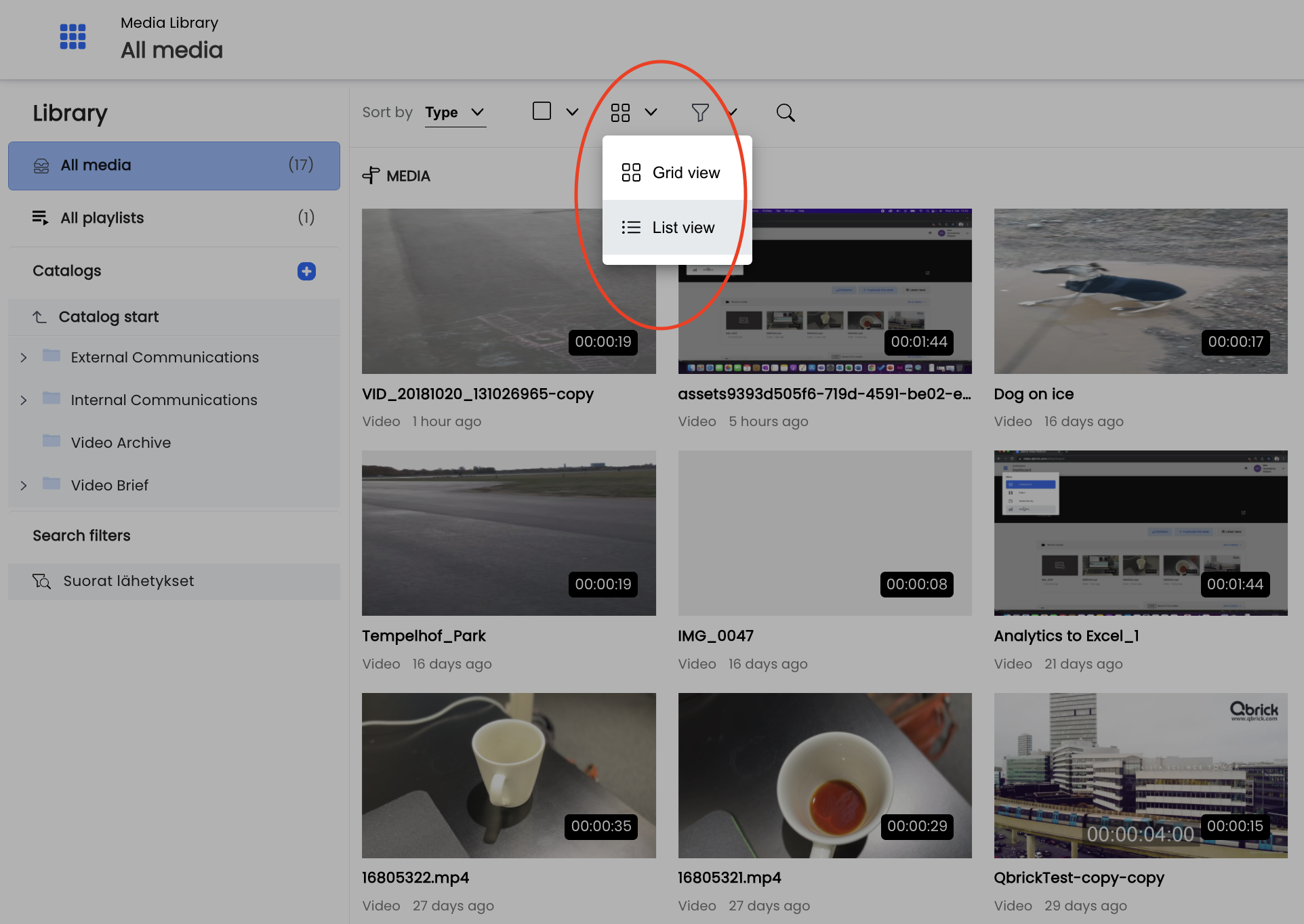 The List view can be more practical when you need to sort multiple files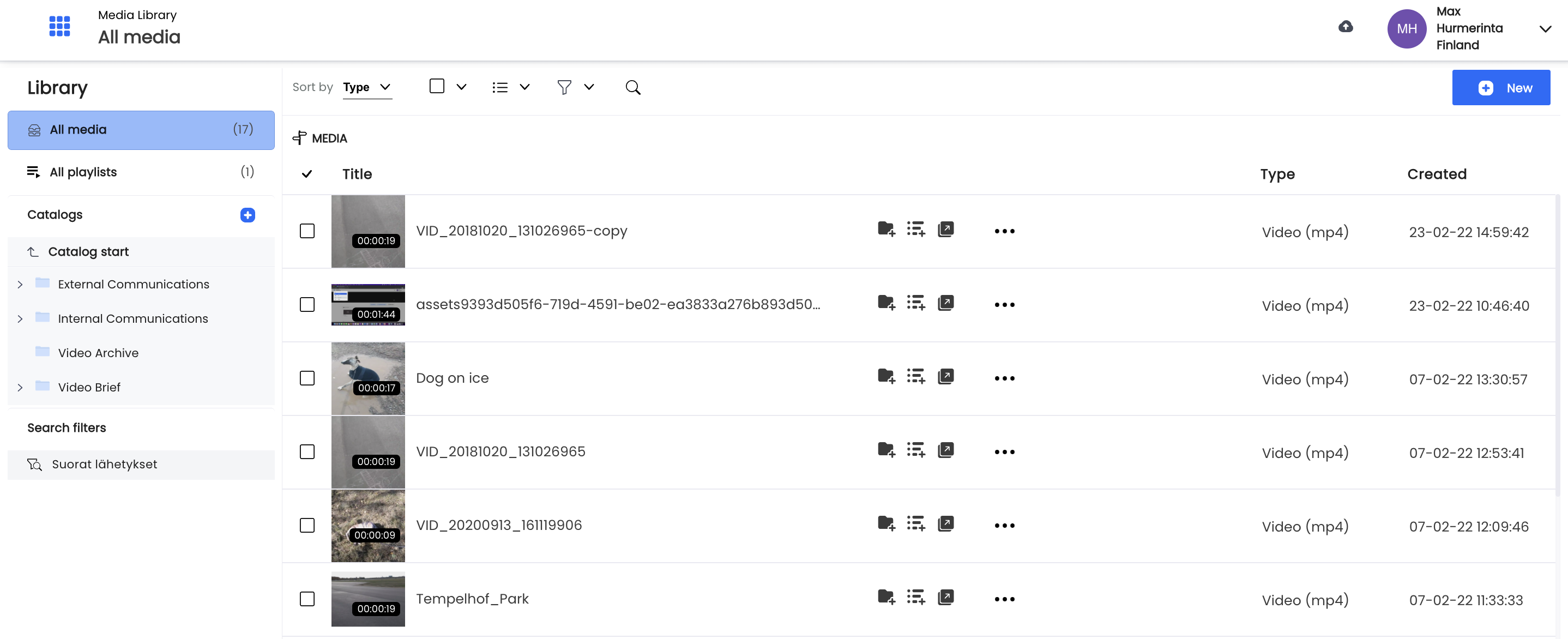 Duplicating videos
You can easily duplicate videos by hovering over a media and clicking on the duplicate media icon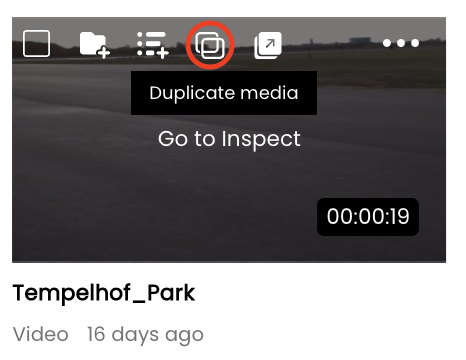 How to move media into catalogs and playlist
Moving and arranging content in the QVP is simple and in the image below you can see an example, where multiple videos are choosen for an action.
When you are in the Media Library you can just hover the mouse over a media and an array of options will appear. Click on the"

"icon, so that a checkmark will appear. Now the media is chosen.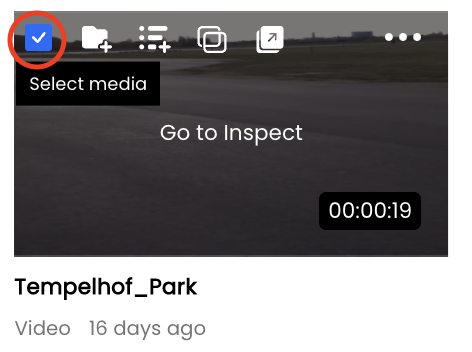 You can also choose multiple media files when you need to move multiple files. Once you have chosen the files a few new options will appear on the top. You can now choose to move the selected files to a catalog or a playlist.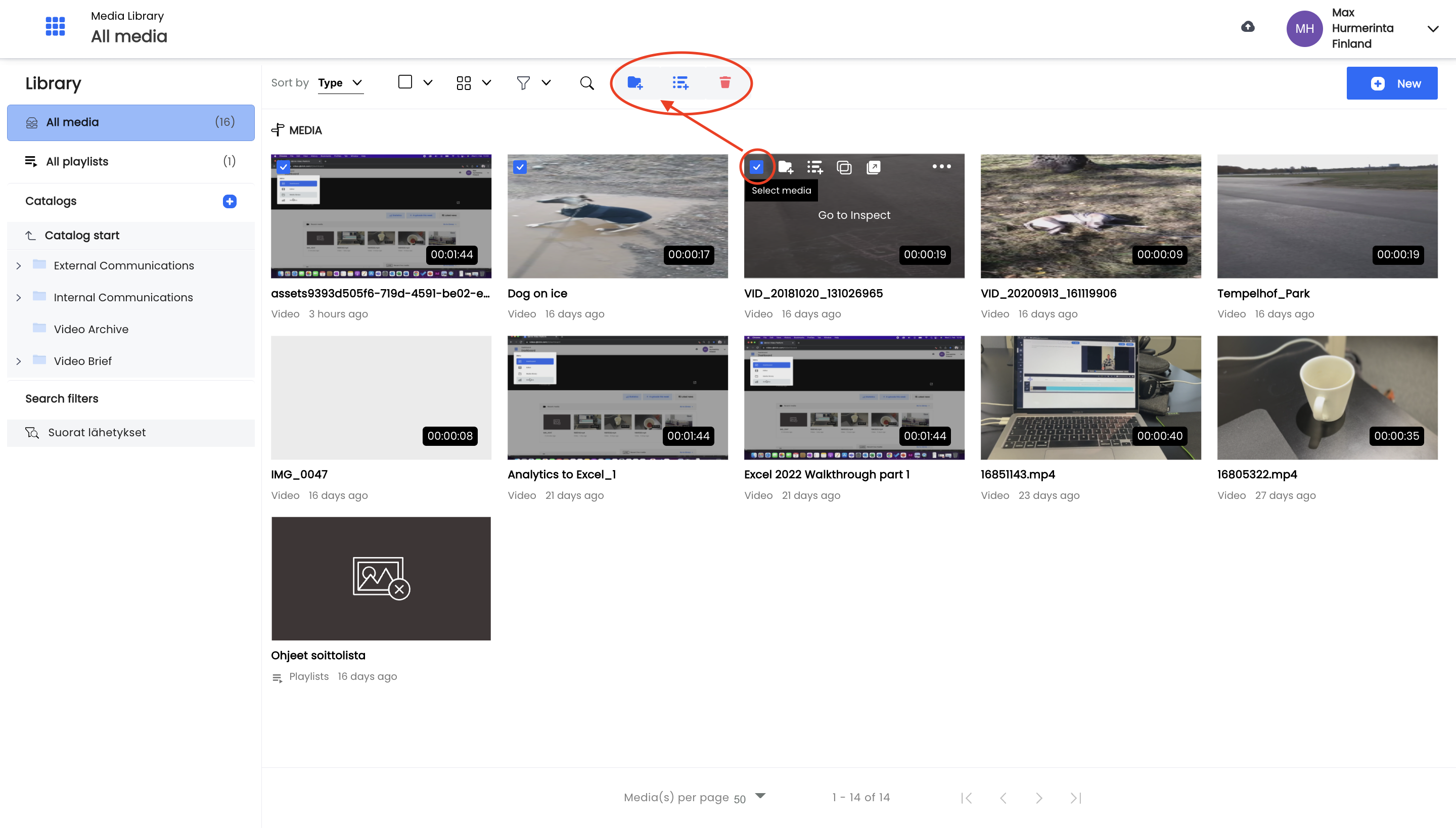 A window will appear and you should chose the catalog or playlist where you want to move the chosen media. Proceed with clicking "Add to catalog" or "Add to playlist" and the media files are moved to the chosen location.